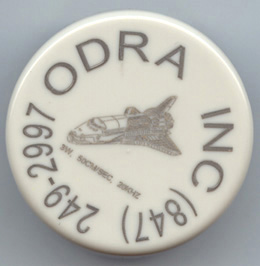 Application #109



Process: Ceramic Marking
Material: Ceramics
Industry: Ceramics

Detailed Application View

Application Details:

The parts were laser marked using a 20 watt q-switched ytterbium fiber laser with 160 mm focal length lens. The parts were surface marked to create brightly contrasting marks. The parts were marked using various parameters, resulting in various cycle times and various darknesses and qualities of marks on the samples.