Ceramic Marking Ceramics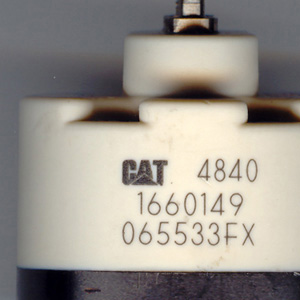 Application #105



Process: Ceramic Marking
Material: Ceramics
Industry: Ceramics

Detailed Application View

Application Details:

The samples marked extremely well with the 20 watt Fiber Laser Marking System. Dark marks were placed on the plastic stators. The plastic stators had a cycle time of 4.71 seconds. A low frequency was used to get the dark marks on the plastic.


Fonon DSS | Laser Videos | Laser Marking & Engraving | Flat Panel Display | Semiconductor | Applications | Employment | About | Contact Us | Site Map

Copyright © 2023 Fonon Display and Semiconductor Systems, LLC